Are you interested in becoming a Section 8 landlord? Section 8 rental assistance programs can be a lucrative endeavor, but navigating the requirements and intricacies can be overwhelming. In this comprehensive guide, we will explore the essential steps to becoming a successful Section 8 landlord.
Research the Payment Standards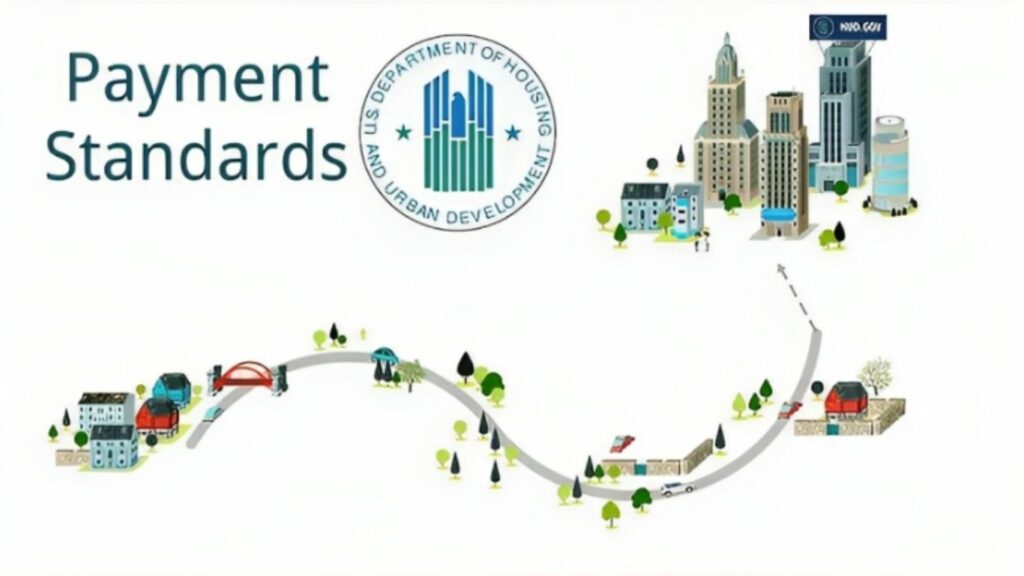 Before you even think about entering the bypass Section 8 rental market, you must thoroughly research the payment standards for your area. Payment standards vary from one housing authority to another and can greatly impact the profitability of your rental property. It's crucial to determine whether the housing authority is willing to provide a reasonable rent for your units. If the rent isn't competitive, it might not be worth your time to rent out your property.
The Landlord Packet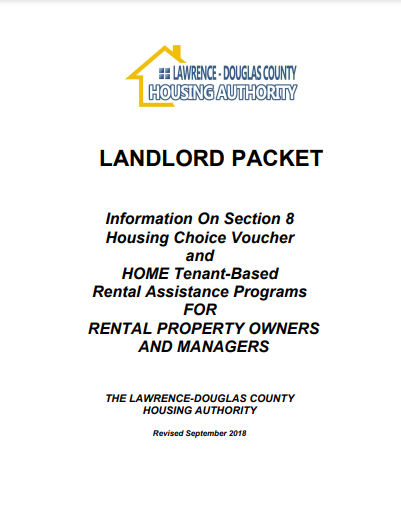 Understanding the Landlord Packet is fundamental. This packet is your gateway to establishing a working relationship with the housing authority. Inside, you will find a collection of forms that you need to familiarize yourself with. These forms include:
Housing Assistance Payments (HAP) Contract: This contract outlines the terms and conditions of your agreement with the housing assistance. It's essential to comprehend and abide by its policies.
Request for Tenancy Approval (RFTA): The RFTA is used when you are ready to accept tenant applications. It's a critical form in the tenant selection process.
Tenant Tenancy Addendum: This document, often referred to as HUD 52641-8, contains specific rules applicable under federal law for Section 8 tenants. Additionally, you can add custom amendments to address unique situations.
Request for Taxpayer Identification Number: This form ensures your legal identification as a registered landlord with the city and county.
Inspection Checklist: The specifics of inspection requirements can vary by location. Make sure you understand the inspection process in your county.
Request for Time Extension: This form allows you to address any inspection deficiencies promptly.
Notice of Contract Termination: In cases where tenant-landlord relationships sour, having this form ready is essential for legal purposes.
Move-In/Move-Out Inspection Forms: Keeping records of your property's condition before and after tenancy is crucial.
Certification Compliance with HUD: Familiarize yourself with tenant eligibility and rent procedures to ensure compliance with federal regulations.
Management Agreement: Although not universally required, it's a document that some housing authorities may request. It emphasizes ethical property management practices.
Tenancy Addendums: Understand and create rules for your property that are both legally sound and non-discriminatory.
Housing Quality Standards Inspection (HQS): HQS inspections can be unique to each county and state, so make sure you are well-versed in your area's requirements.
Understanding Rental Reasonableness
Rental reasonableness is a vital concept to grasp. While it suggests that you cannot arbitrarily set your rental prices, there is room for negotiation. As an experienced Section 8 consultant, I've negotiated better rates for many landlords than what's initially offered by housing authorities.
Family Obligations Agreement
This agreement applies to participants who issued a Family Obligations Agreement, allowing them to use Section 8 vouchers. Understanding this agreement and its implications for tenant selection is essential.
Fair Housing Practices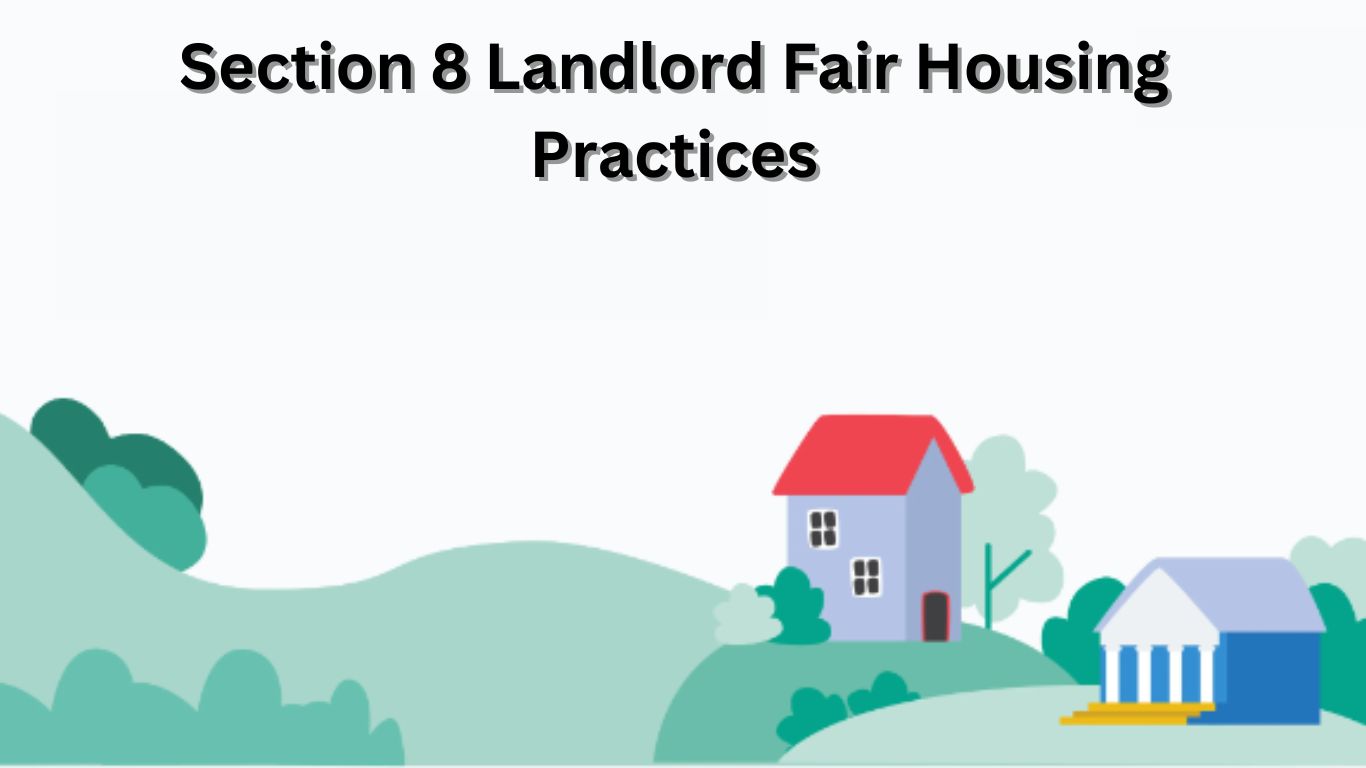 Discrimination can lead to severe penalties. Ensure that you follow fair housing practices by processing all applicants consistently and without bias. Any discrimination claims can result in expulsion from the Section 8 program and legal action.
Incentives for Landlords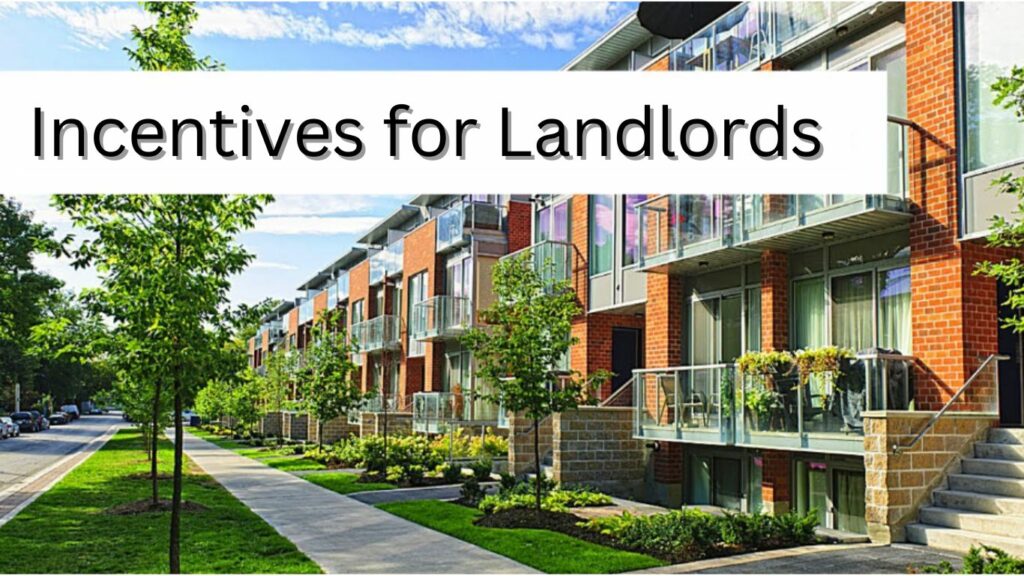 One of the unique advantages of working with a Section 8 consultant is gaining access to incentives and benefits that many landlords are unaware of. Negotiating incentives and favorable terms with housing authorities can significantly enhance the profitability of your Section 8 rentals.
Conclusion
Becoming a Section 8 landlord requires in-depth knowledge, meticulous planning, and a commitment to fair and ethical practices. While there is an abundance of information available online, much of it may be outdated or unreliable. Consider seeking the expertise of a seasoned consultant to ensure your success in the Section 8 rental market.
Frequently Asked Question
1. What is Section 8 housing, and how does it work?
This question is often asked by individuals who are new to the concept. It's essential to provide a concise explanation of the Section 8 program and how it operates, including the role of housing authorities and landlords.
2. What are the qualifications to become a Section 8 landlord?
Prospective landlords want to know the eligibility criteria they must meet to participate in the Section 8 program. This may include property requirements, background checks, and compliance with fair housing laws.
3. How do I determine the appropriate rent for my Section 8 property?
Setting the right rent for a Section 8 property is crucial. Landlords often seek guidance on how to calculate rent within the guidelines of the housing authority's payment standards while ensuring profitability.
4. What are the benefits of being a Section 8 landlord?
Landlords may inquire about the advantages of participating in the Section 8 program. These benefits could include guaranteed rental income, reduced vacancy rates, and access to a broader pool of potential tenants.
5. How can I navigate the Section 8 application and inspection process successfully?
Prospective Section 8 landlords often seek advice on the application process, tenant selection, and property inspections. Providing insights into these processes can help them feel more confident about their involvement.