In times of loss, grieving families are faced with the daunting expenses associated with funerals. Funeral homes, embalming, caskets, and cemetery services can quickly add up to thousands of dollars, putting a significant financial burden on those already dealing with the emotional toll of losing a loved one. Fortunately, there are nonprofit organizations dedicated to easing this financial strain for low-income individuals and families. In this article, we will explore 11 nonprofit organizations that offer free cremation for Low-Income and burial assistance to those in need.
National Nonprofits
When searching for funeral aid, it's often a good idea to start with national nonprofit organizations. These organizations provide support for funeral costs, reimbursements, cremation, headstones, and more. Here are three national nonprofits that can provide valuable assistance:
1. Final Farewell
Final Farewell focuses on assisting families who are burying a child under the age of 18. While primarily active in the Philadelphia area, it extends its services nationwide. The organization provides guidance, advice, and affordable ceremony options for families dealing with this heartbreaking loss. Final Farewell can grant funds to help cover funeral costs, with the neediest families receiving all funeral services at no cost. They also negotiate with funeral homes to secure the best pricing and solicit donations from funeral homes and cemeteries.
Final Farewell's funding comes from various sources, including private donors, government grants, and fundraisers. The organization operates with an unpaid board of directors and relies on community volunteers to provide support.
To qualify for aid, families must meet Final Farewell's poverty guidelines, which are updated annually and based on yearly income and household size. To apply for assistance, fill out a questionnaire on their website, providing basic information about the deceased and the services needed.
2. The Tears Foundation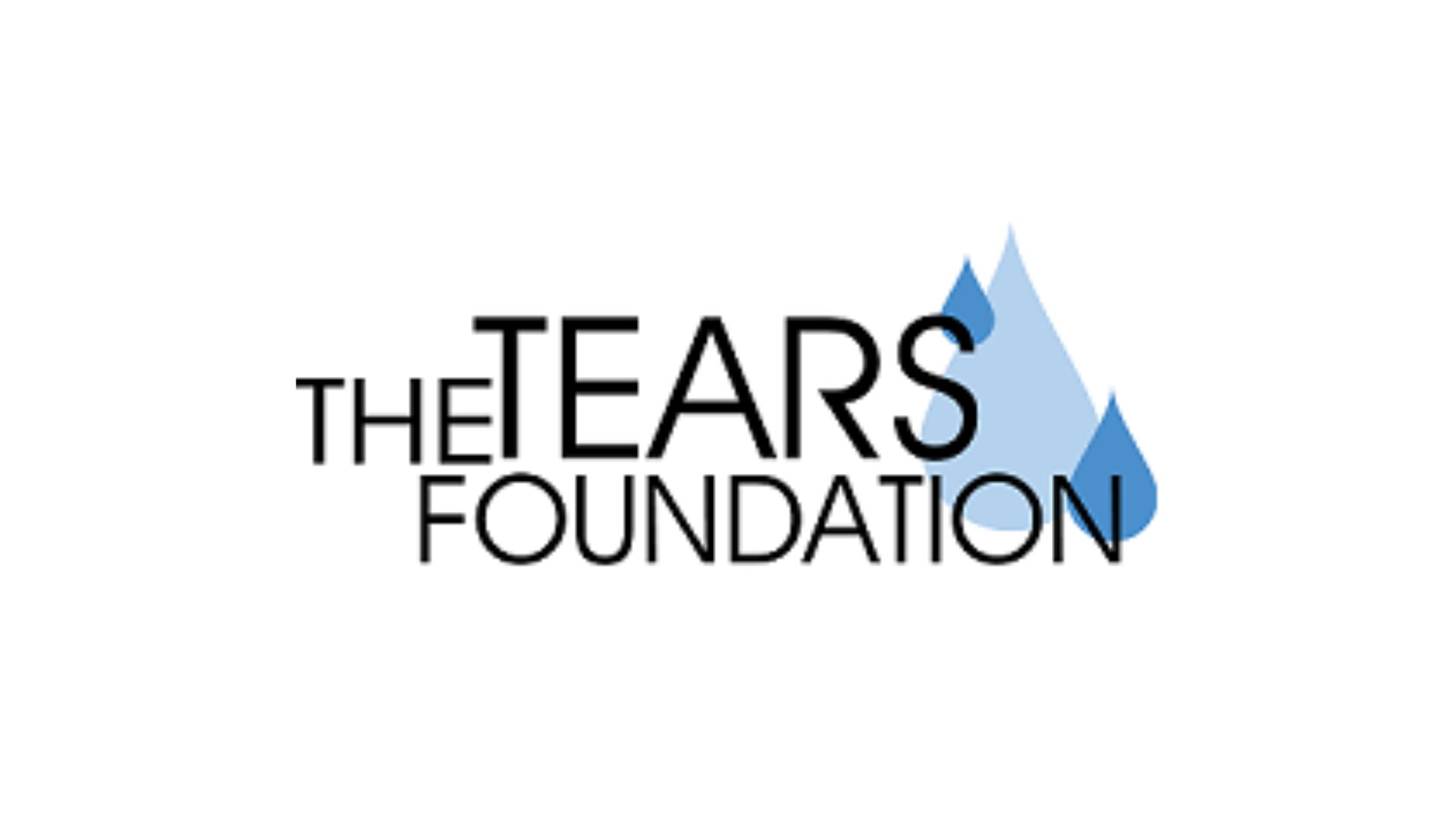 The Tears Foundation offers support to families who have lost children by providing financial assistance for burial or cremation services. Additionally, they connect grieving families with support groups and companions who have experienced similar losses. Financial and emotional support are the key services provided by The Tears Foundation.
To qualify for aid, families must fall into one of three categories: babies from 20 weeks gestation to 1 year old, babies between 1 and 2 years old who died from external causes (such as accidents or sudden unexplained deaths), and children aged 13 to 20 who have died due to suicide or drug-related causes. Assistance is available in several states, including Alabama, California, New York, and more.
To apply for assistance, complete an online application form, which a member of The Tears Foundation will review within 48 hours. The foundation offers financial aid for burial and cremation costs, as well as providing free health care services, making it a valuable resource for grieving families.
3. Funeral Consumers Alliance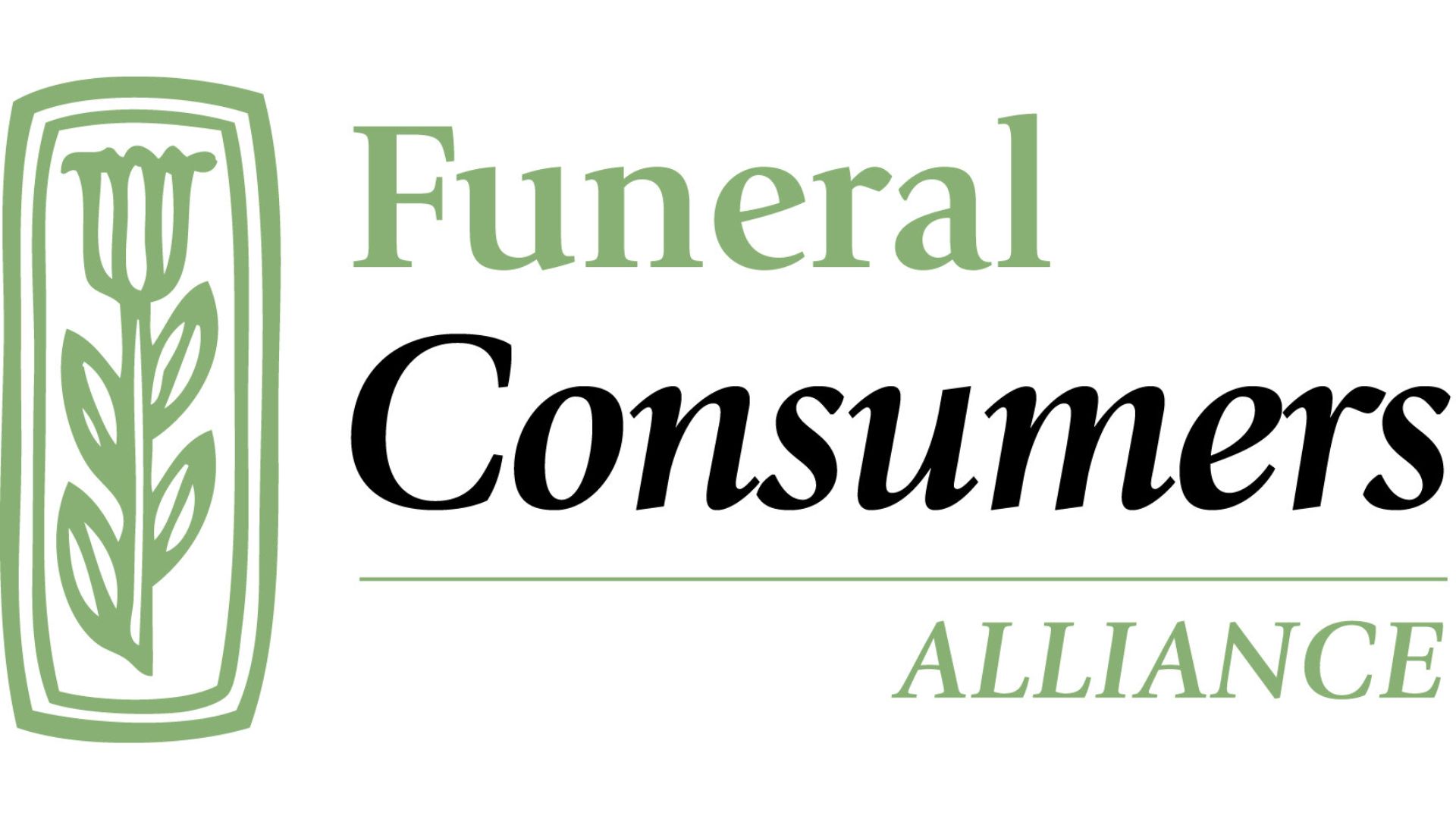 The Funeral Consumers Alliance is a national nonprofit organization that advocates for fair and reasonable funeral prices. They work closely with consumers and the funeral industry to ensure that grieving families are not overcharged during their time of need. The organization offers valuable publications on funeral choices, how to care for the deceased without a funeral home, and exposes industry trends that may exploit grieving families.
One of their key messages is to set a budget for funeral expenses, communicate it clearly to the funeral home, and resist unnecessary add-ons. Shopping around for the best prices among local funeral homes can also save significant money. The Funeral Consumers Alliance is a valuable resource for anyone looking to minimize funeral expenses, and their resources are freely available online.
Local Nonprofits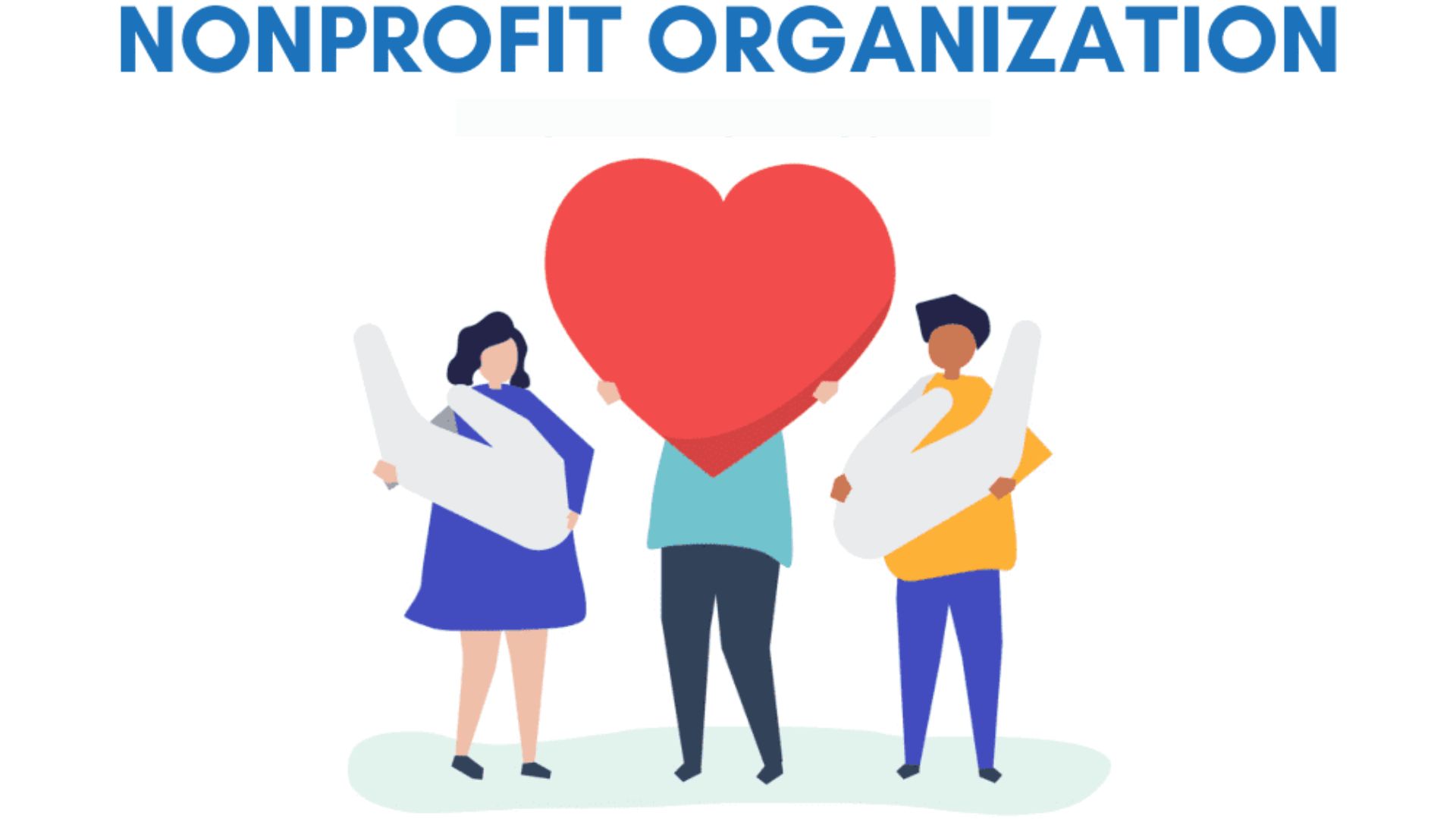 Local nonprofits play a crucial role in offering swift responses to funeral aid requests. These regional organizations, often tailored to specific states or areas, can streamline the application process and expedite assistance.
Below, we highlight three illustrative examples of such local nonprofits:
1. Economic Security Administration Burial Assistance (Washington, D.C.)
The Economic Security Administration in Washington, D.C. offers burial assistance to residents in need. They provide up to $1,000 for burial expenses or $650 for cremation costs, provided that the total expense does not exceed $2,000 (or $3,000 for oversized caskets). Eligibility is determined based on the deceased's financial status, and payments are made directly to the funeral home.
To qualify, the deceased must not have had more than $1,000 in assets at the time of their death. If married, the spouse's income will be considered, and guardians' income will also be taken into account if the deceased was a child.
Applicants must apply in person at the Economic Security Administration building in Washington, D.C., and provide documentation of income and assets.
2. Department of Transitional Assistance (Massachusetts)
The Department of Transitional Assistance (DTA) in Massachusetts assists low-income families with funeral and burial costs. Eligibility is based on the individual's or family's resources to pay for the funeral expenses. The deceased must have been a resident of Massachusetts at the time of their passing.
Assistance can be up to $1,100, and the total cost of the funeral, cremation, or burial must not exceed $3,500. To apply, individuals must owe a balance to the funeral home or director, and payments are made directly to the funeral service provider. Required documentation includes a death certificate, funeral or cemetery bills, receipts of payment, and information about life insurance, if applicable.
6. Temporary Assistance for Needy Families (Illinois)
The Temporary Assistance for Needy Families (TANF) program in Illinois offers financial assistance to low-income families for various needs, including funeral costs. To be eligible, applicants must be residents of Illinois, responsible for a child under 19 years old, and meet income requirements.
TANF can provide financial assistance to help cover burial costs, cremation expenses, transportation of the deceased, and other funeral-related expenses. Applying for TANF can be done online, and assistance is provided based on the individual's or family's specific needs.
Additional Resources: Crowdfunding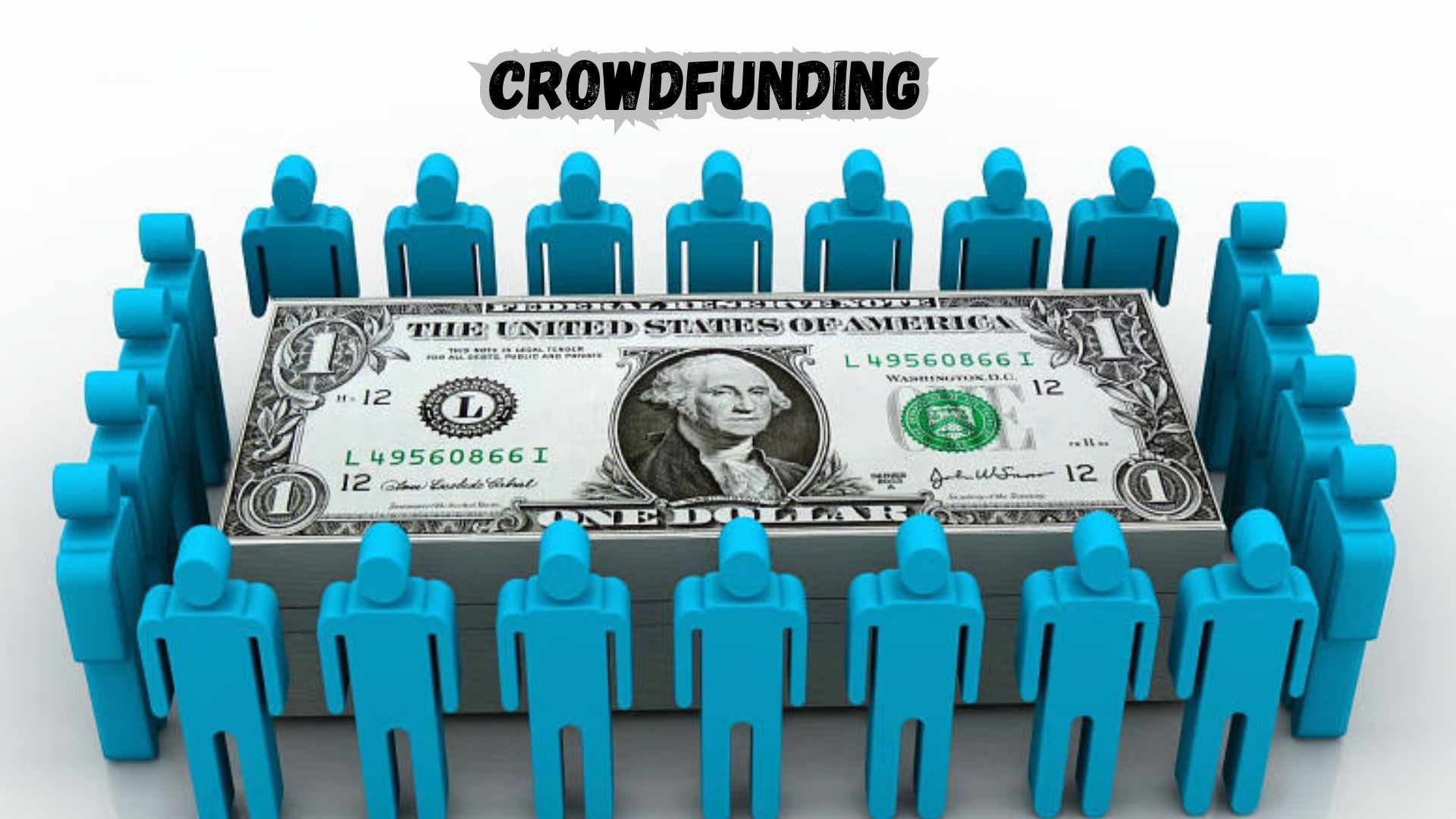 If you are unable to receive assistance from nonprofit organizations due to eligibility issues or other reasons, crowdfunding platforms can be a viable option. While not nonprofit organizations, these platforms enable individuals to raise funds from the public to cover funeral expenses. Some popular crowdfunding platforms include:
Deposit a Gift: This platform specializes in funeral and memorial funding. Users can create a campaign, set a funding goal, and share their story to seek donations.
GoFundMe: GoFundMe is a widely recognized crowdfunding platform. Users can create campaigns for various purposes, including funeral expenses. It's user-friendly and offers a broad reach.
Conclusion
Assistance is available for those facing the financial challenges of funeral expenses. Whether through nonprofit organizations or crowdfunding platforms, individuals and families can find the support they need during their time of loss. Remember that help is out there, and with persistence and resourcefulness, you can find the assistance that suits your needs.
Frequently Asked Questions (FAQs)
How can I qualify for free cremation for Low-Income or burial assistance from nonprofit organizations?
Qualifications for free cremation for Low-Income or burial assistance vary depending on the nonprofit organization and your specific circumstances. Generally, nonprofits consider factors like income, the age of the deceased, and the cause of death. To determine eligibility, it's essential to contact the specific nonprofit you're interested in or visit their website for detailed information.
Are these nonprofit organizations available nationwide?
While some nonprofit organizations mentioned in the article operate nationally, others are region-specific. It's important to check with the organizations mentioned or conduct local research to find similar nonprofits in your area if you're seeking assistance with funeral expenses.
How can I start a crowdfunding campaign to cover funeral costs?
Starting a crowdfunding campaign to cover funeral costs is relatively straightforward. Platforms like GoFundMe and Deposit a Gift provide easy-to-follow steps for creating a campaign. You'll need to write a compelling story, set a funding goal, and share your campaign with friends, family, and social networks. Keep in mind that these platforms may charge a fee for their services, so read their terms and conditions carefully.
Can I receive aid from multiple nonprofit organizations for the same funeral expenses?
Receiving aid from multiple nonprofit organizations for the same funeral expenses is typically not allowed. Most nonprofits have policies in place to prevent double-dipping, ensuring that assistance goes to as many families in need as possible. It's essential to be transparent about any aid you've received or applied for when seeking assistance from multiple sources.
What should I do if I'm denied aid from a nonprofit organization?
If you're denied aid from a nonprofit organization, don't lose hope. First, review the denial letter or communication to understand the reason for the rejection. Many nonprofits have an appeals process, and you may be able to provide additional documentation or clarification to strengthen your case. If your appeal is still denied, consider exploring other nonprofit organizations or crowdfunding options mentioned in the article.