Are you a woman with a bold entrepreneurial vision? Business grants for women offer a gateway to funding your dreams. Learn how to access these opportunities and fuel your business growth. You're not alone! In fact, 43 percent of entrepreneurs worldwide are women, and this number is steadily on the rise. To help you achieve your business dreams, we've compiled a comprehensive list of grant opportunities available to women entrepreneurs across the globe. But that's not all; we'll also share valuable pro tips to assist you in selecting the perfect grants for your unique situation.
Global Grant Opportunities
Funds for Companies:

This global resource provides a list of grant funds suitable for startup businesses. Additionally, it offers links to various support services, including accelerators and mentorship programs.

Women Who Tech:

Dedicated to supporting women-owned healthcare technology businesses, Women Who Tech offers grants to help you thrive in the industry.

Cartier Women's Initiative:

If you're seeking grants on a global scale, check out this initiative. It awards grants to women entrepreneurs in seven regions, covering most parts of the world.
Africa: A Continent of Opportunity
When it comes to business startups, Africa is brimming with potential. Discover a website that presents a curated list of 25 grant opportunities tailor-made for entrepreneurs across the African continent opportunities . While South Africa takes the spotlight, these grants extend their reach far and wide, covering diverse regions and industries. Whether you're launching a tech venture in Nairobi or a sustainable agriculture project in Ghana, these grants hold the promise of turning your entrepreneurial dreams into reality. Explore the boundless possibilities awaiting you in Africa's thriving business landscape.
Asian Ventures

For aspiring entrepreneurs in Asia, the Terra Viva Grants Directory stands as an invaluable resource. This comprehensive directory, although particularly advantageous for startups in Singapore, offers a wealth of opportunities across the region. With grants spanning five diverse categories, it equips entrepreneurs with vital information and pathways to funding success. Whether you're embarking on a tech innovation in Tokyo or a culinary adventure in Bangkok, the Terra Viva Grants Directory is your compass in the dynamic landscape of Asian entrepreneurship. Asian Ventures explore the grant opportunity.
Australia: Navigate the Funding Landscape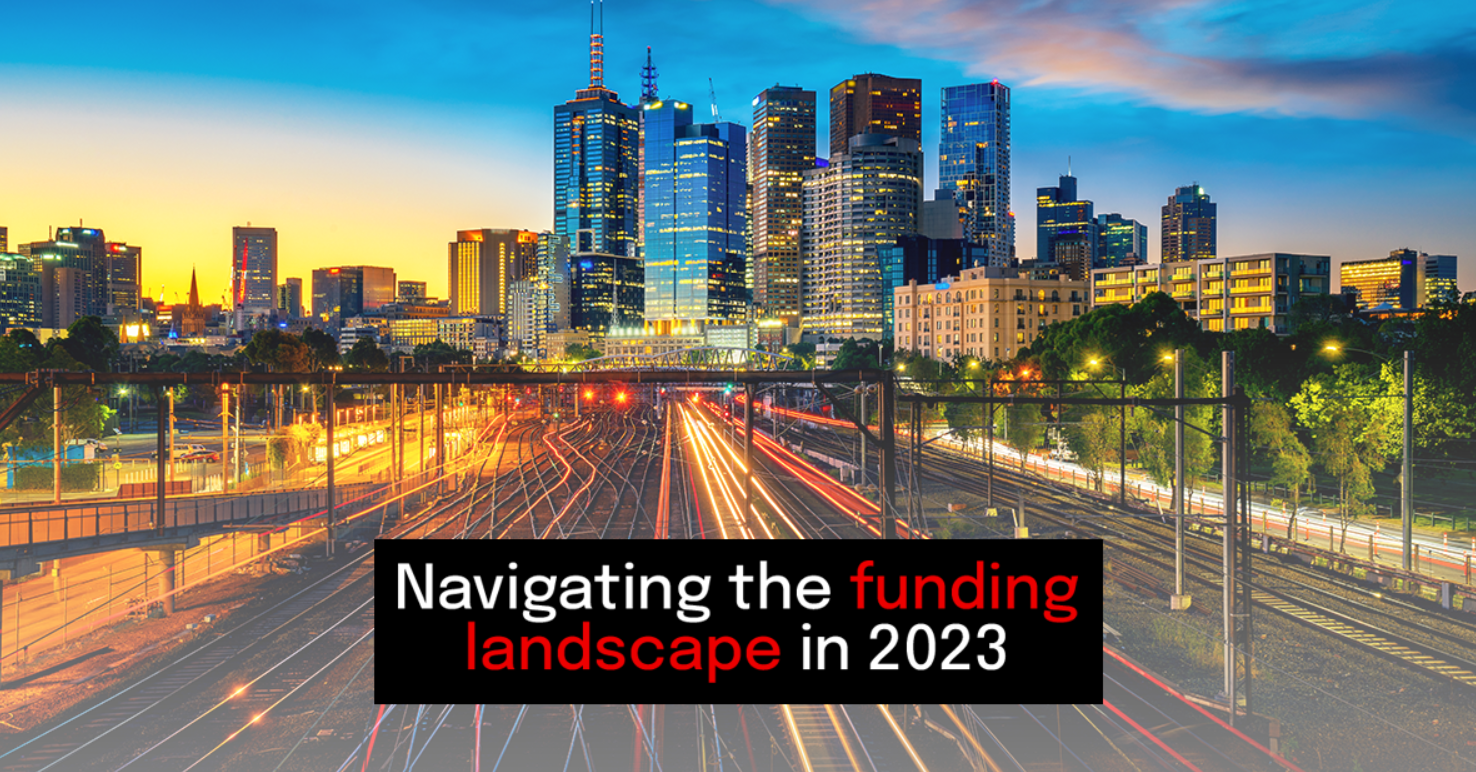 Down under in Australia, the path to funding your entrepreneurial dreams has never been clearer. The Australian government's grant and programs finder search tool is your trusted companion on this journey. With its extensive reach and user-friendly interface, it empowers you to pinpoint grant opportunities that align precisely with your unique needs and ambitions. Whether you're planning to launch a sustainable startup in Sydney or a cutting-edge tech venture in Melbourne, this tool simplifies the process of accessing the financial support essential for your success. Explore the possibilities to Navigating the funding landscape and let your entrepreneurial spirit flourish in the land of opportunities.
Canada: Unlock Your Potential
In the Great White North, the entrepreneurial landscape is rich with opportunities for women. Startup Canada champions women entrepreneurs with a dedicated category, Insights into funds and support tailored specifically to unlock your potential needs. Moreover, the Canadian government is committed to nurturing business growth, particularly on the global stage. Their extensive grants list is a treasure trove of possibilities, with a distinct focus on helping businesses spread their wings and thrive in international markets. Whether you're envisioning a sustainable venture in Vancouver or a high-tech startup in Toronto, Canada's resources are primed to unlock your entrepreneurial potential. Additionally, if you're a single mom looking to secure affordable housing, Canada also offers support through various programs that can help you find apartments for single mom suited to as per needs.
European Union: A Hub for Entrepreneurs
Join the community of women entrepreneurs across the EU with WeGate, where grants play a crucial role in supporting your business endeavors.

Explore the Startup Europe webpage, which lists several funding options, including grants. The European Union also offers an annual prize for women innovators.
India: Empowering Women Entrepreneurs
Startup India features an academy tailored for women entrepreneurs, offering various forms of support, including grants.

Access another list of support options that encompasses grants, financing, and mentoring opportunities.

list of support options that encompass grants, financing, and mentoring opportunities while focusing on women welfare empowerment.
United Kingdom: Funding Your Vision
Navigate the world of grants in the UK using the United Kingdom government's business funding search page, where you can select the grant option.

Discover opportunities through the network of Local Enterprise Partnerships (LEPs), customized to your location.

The Innovate UK Initiative offers a startup grant category, but be sure to review eligibility criteria and timing instructions carefully.
United States: A Wealth of Possibilities
The Small Business Administration (SBA) is well-known in the United States for offering grants, loans, and government contracts to support business growth, particularly in international markets and research and development projects.
Explore multiple grant options outside of government sources, including grants from the National Association for the Self-Employed, NAV, and FedEx.

Consider the Local Initiatives Support Corporation (LISC), which pools public and private funds to support underserved communities.
Pro Tips for Grant Success
Before diving into the grant application process, keep these pro tips in mind:
Develop a Comprehensive Business Plan:

Grant funders want to see how their support will fuel your business growth. Having a solid business plan with clear growth goals is essential.

Time Management:

Applying for grants and meeting reporting requirements can be time-consuming. Pay close attention to deadlines to seize every opportunity.

Beware of Scams:

Grant scams abound, so be cautious of unexpected offers that require personal information or processing fees. Legitimate grants don't operate this way.

Seek Mentorship:

Don't go it alone! Business mentors can offer valuable guidance and expertise. Look for mentoring opportunities from organizations like SCORE in the U.S. and various international resources.
Conclusion
 The world of business grants for women is vast and filled with opportunities waiting to empower female entrepreneurs. With 43 percent of entrepreneurs worldwide being women and that number on the rise, it's clear that women are making significant strides in the business world. We've taken you on a global journey, highlighting grant resources available in various regions, from Africa to Asia, Australia to Canada, the European Union to India, the United Kingdom to the United States.
But the journey doesn't end here. To succeed in securing these grants, it's essential to follow our pro tips. Develop a robust business plan that outlines your growth goals, manage your time effectively to meet deadlines, and be cautious of grant scams. Most importantly, seek mentorship and support from experienced individuals and organizations dedicated to helping women entrepreneurs succeed.
Remember, grants are just one piece of the puzzle in your entrepreneurial journey. They can provide the financial boost you need to take your business to new heights, but they often come with specific requirements and competition. However, armed with knowledge, determination, and a strong network, you can navigate this landscape with confidence.
Frequently Asked Questions
Who is eligible for business grants for women?
Eligibility criteria can vary depending on the specific grant program. However, in general, grants for women entrepreneurs may require you to be a female business owner or co-owner. Some grants may also consider factors like the type of business and its stage of development.
Are grants for women only available in certain countries?
No, grants for women entrepreneurs are available in many countries worldwide. While some grant opportunities are region-specific, there are also global programs and resources that cater to women entrepreneurs on an international scale.
How do I find the right grant for my business?
Finding the right grant involves research and careful consideration. Start by identifying your business needs and goals. Then, explore grant programs that align with those objectives. Utilize the resources mentioned in this article and conduct online searches to discover relevant grant opportunities.
What is the difference between grants and loans for women entrepreneurs?
Grants are typically non-repayable funds provided to support specific business activities or goals. They do not require repayment. In contrast, loans are funds that must be repaid over time, often with interest. Grants are a valuable source of "free" money, while loans involve financial obligations.
How can I protect myself from grant scams?
Protecting yourself from grant scams is crucial. Legitimate grants do not ask for upfront fees or personal information like your Social Security number or bank account details. Be cautious of unsolicited offers and verify the legitimacy of any grant opportunity through official websites.